"At Limonta, we believe in the value of sustainable development. We have always done this and we continue to do so today: innovating processes, investing in new technologies, involving our suppliers and partners, launching new projects that demonstrate our unwavering commitment."
Sustainability Report 2020
Download
Sustainability Report 2020
12 MB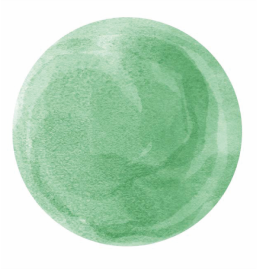 of recovered solvents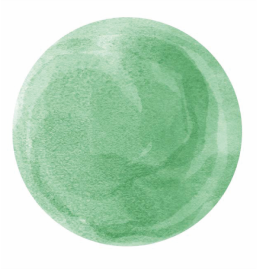 of waste sent for recovery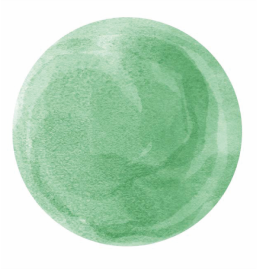 of self-produced energy at the Costa Masnaga site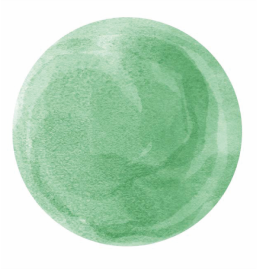 of fabrics produced with recycled material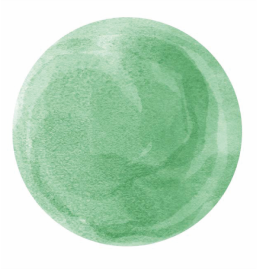 of energy produced by our trigenerator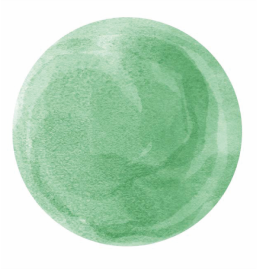 million tons of CO2 eq prevented
---
Animal-free, developed and produced in Italy, CLIMA products are coated and coagulated materials, designed on recycled and bio-sourced supports, including GRS certified recycled polyester/cotton fabrics and other non-fossil fibers. For their production, we apply innovative technologies with reduced environmental impact which lead to new forms of finishing, while maintaining the high technical performances required by the market.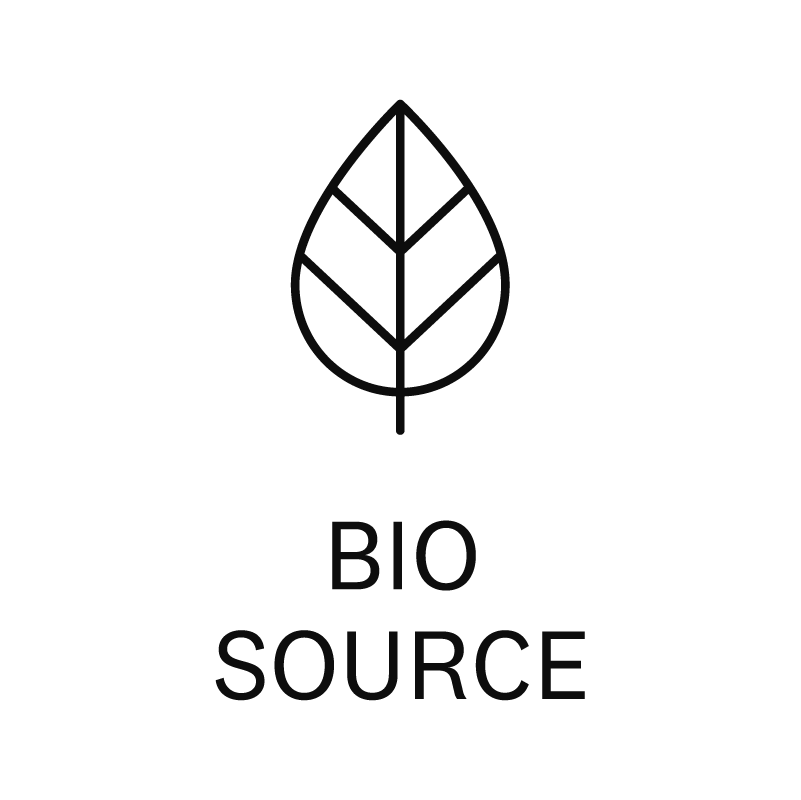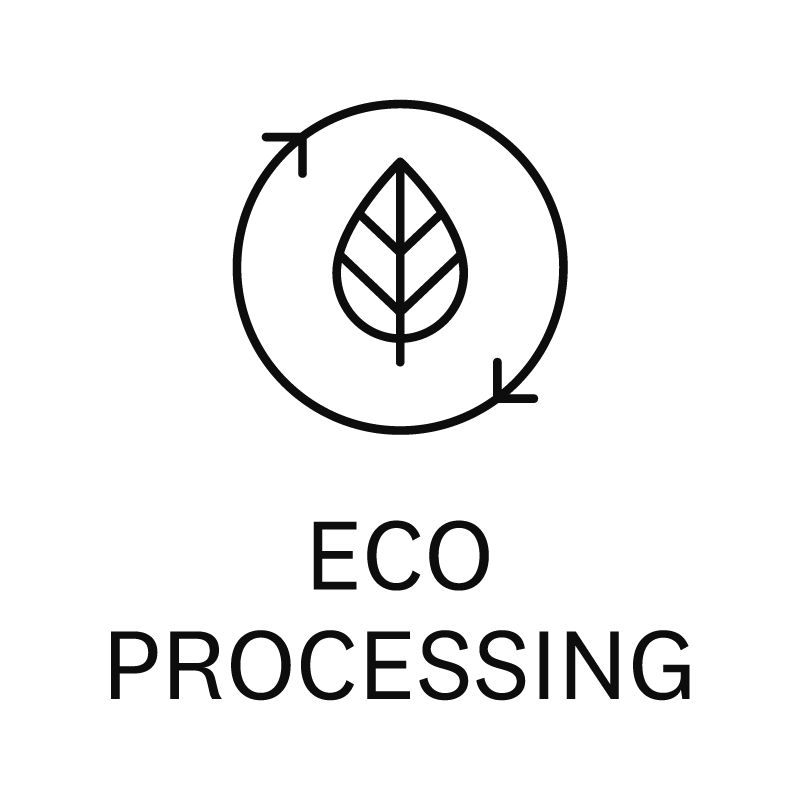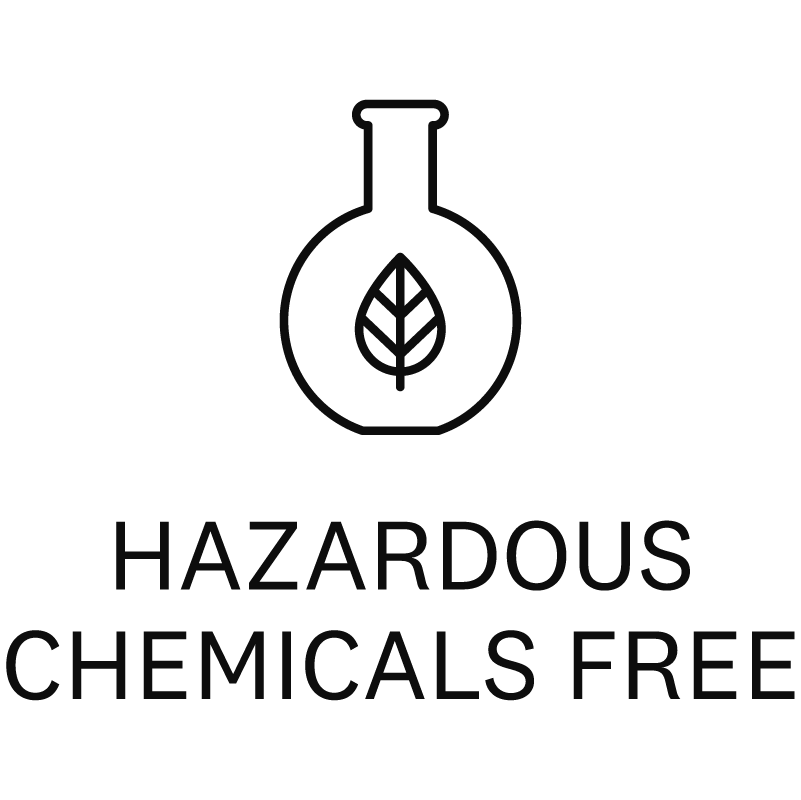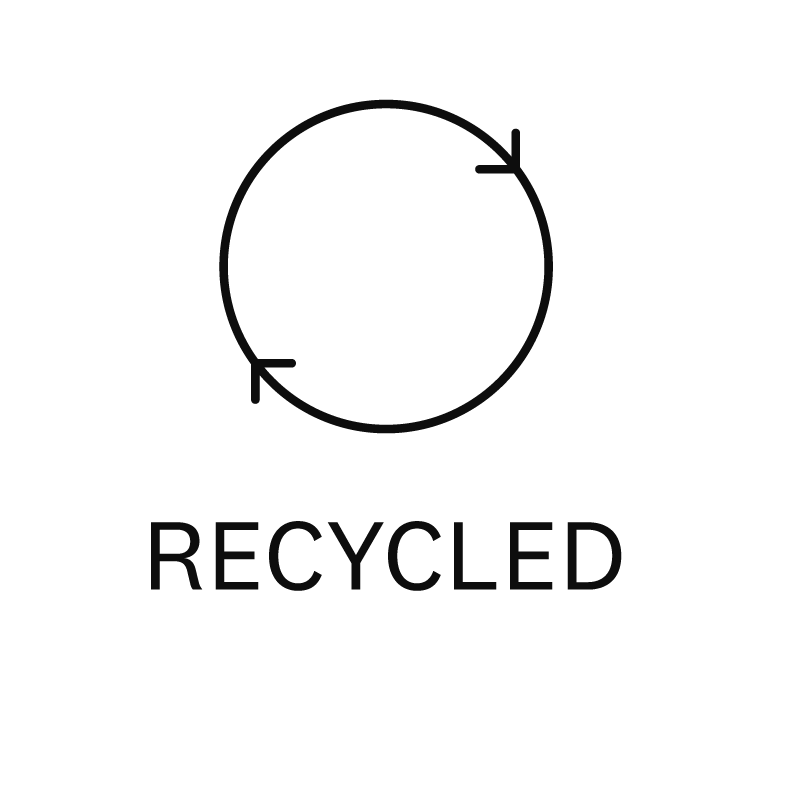 'Imaginary Animals' by Vitali Studio: inspired by continuous life renewal, new creatures crafted in CLIMA - Limonta's innovative and sustainable materials - take shape as a symbol of rebirth.
Contact us
sustainability@limonta.com
communication@limonta.com